Gutters
Cleaned | Repaired | Screened | Installed
It's wise to prepare for the worst weather conditions
The BIG one, the most torrential of rain storms. Being prepared with the greatest protection means greater peace of mind. That's why our designer gutters are specially engineered to carry 33 percent more water away from a home than traditional rain gutters. It's the one gutter system capable of handling torrent downpours.
Even our 4" x 3" double-flow downspouts are larger than average, as compared to the standard 2" x 3" size installed with most gutter systems; this means our double-flow downspouts can handle twice the average amount of rain runoff.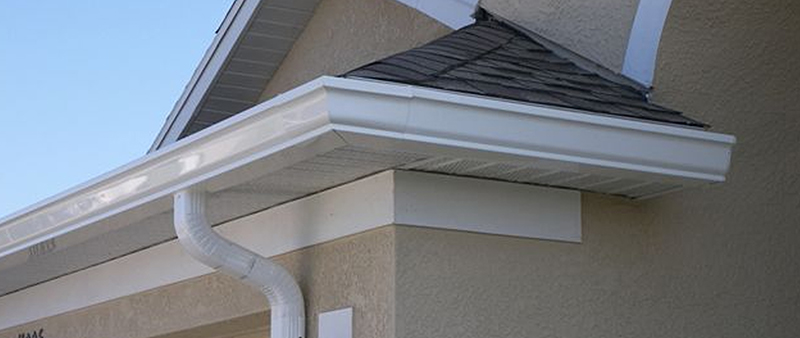 Gutter and Leaf Protection Installation
Seamless gutters work best when properly installed. Trust The Home Depots handpicked, licensed and insured contractors to fix or replace yours this season.
American Siding Office
53 Euclid Ave Newark NJ 07105
(973) 817-9278
Direct Lines
(973) 418-3253 / (973) 418-0570
Opening Hours
M - F: 9AM – 5PM
Saturday: 10AM - 3PM
Sunday: Closed
Contact Us
Office
53 Euclid Ave Newark NJ 07105
(973) 817-9278
Direct Lines
(973) 418-3253 / (973) 418-0570
Email
[email protected]
Licensed / Insured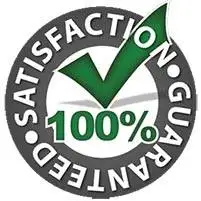 LIC # 13VH04322000